In Memory
Virginia Louise Odetto (Wells)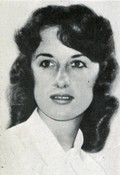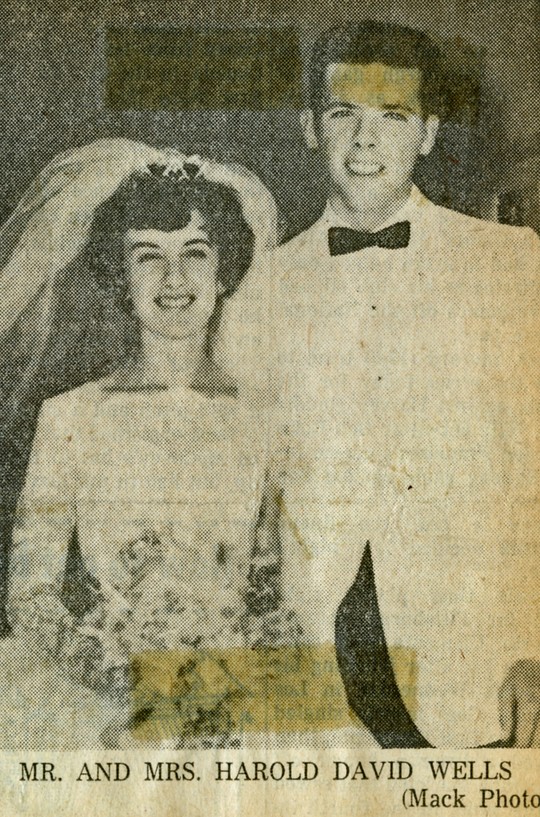 A message of love & affection from Tom Odetto, Ginny's brother.
Virginia Louise Odetto was born on Sept 29, 1943 in San Francisco, CA. Ginny married the love of her life on July, 27, 1962. His name was Harold D. Wells, lovingly known as " Dave ". What is special about their marriage is that they met entirely by accident.
Dave was from, Deer Park, Ohio and enlisted in the U.S. Air Force around 1960. He requested to be stationed at Hamilton Air Force Base in Ohio. By a " Lucky " accident, he was accidently sent to Hamilton Air Force Base in Novato, California.

Ginny and Dave met in 1961 thru mutual friends and they had a beautiful courtship, which climaxed in a 1962 wedding at St. Rita's Church in Fairfax, Ca. Dave and Ginny were married for 39 years and produced three outstanding children. Mary Migliore who is 45 years of age, Bryan Wells, who is 44 years of age and Tracy Haven who is 38 years of age.

Dave and Ginny moved around a bit in their early years of marriage, but finally settled in Fresno, Ca. Ginny was a legal secretary for many years and sadly passed away from lung cancer on November 2, 2001 at the age of 58. Dave struggled for seven years without Ginny and he passed away from cancer in 2008.

Their marriage was made of the stuff that rivaled Romeo and Juliet. I want you to know that I was friends as an 8 year old boy with some of her Marin Catholic classmates. Ginny Rowan, Joanne Testa and Ordell Moon. She loved her life at M.C. and I know that she is with all of you at heart.

Ginny is buried at Belmont Memorial Park, 201 N. Teilman, Fresno, Ca. The cemetery's phone number is (559) 237-6185. Antone, I hope that your class has a great time and feel free to give out my phone number or e-mail address to any of her classmates. Thanks, Tom
Tom Odetto
tao367@moviefan.com
Added by Tom Odetto, May 17, 2010

Many thanks for allowing me to speak on behalf of Ginny. This is painful, due to the fact that we have also lost Steve, Jim and Babe (Dorothy,1960) the past three years. Could you add another name in Ginny's story. I was also friends with Maxine Ricketts (Iribarne) as an 8 year old kid. Thanks, Tom