DEER PARK VILLA
The Deer Park Villa was the scene of the real reunion social event. Beginning at 6:00 PM, a crowd of over 100 joined to share each others company, to relive old memories, to rekindle old friendships, and to make new friends. What a wonderful time we had together!!!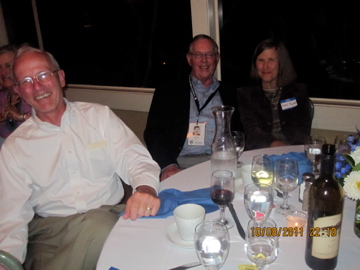 Mike Conley (Colleen's beau), Dave Paynter and his lovely wife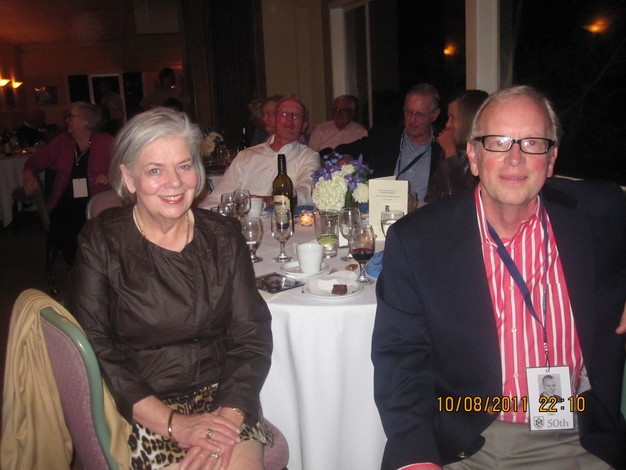 John Rilla & his lovely wife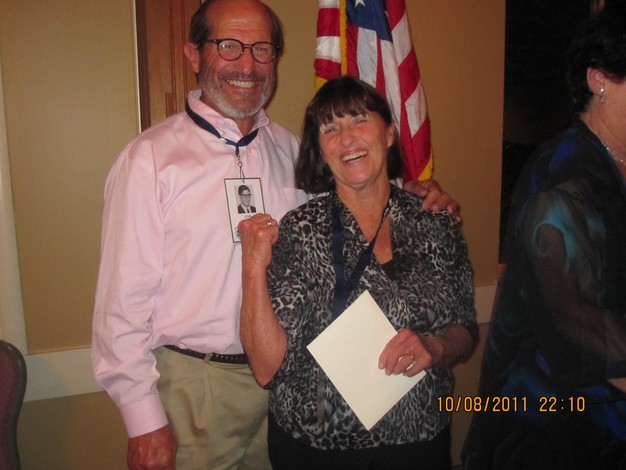 John Ravizza & Carol Finn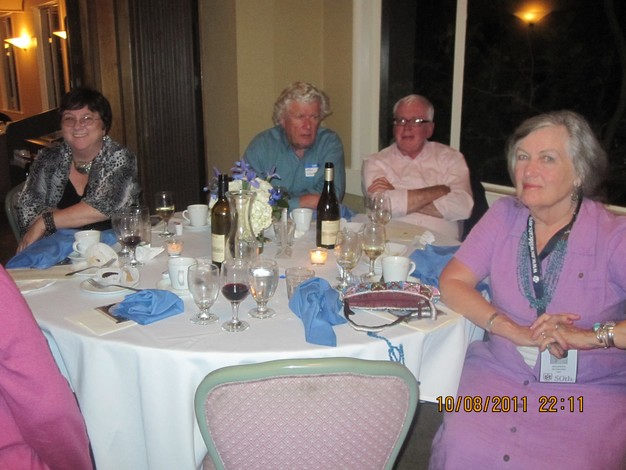 Leslie Young, Ken Waegner (Maureen), Don Moritz (Jennifer) & Maureen Monahan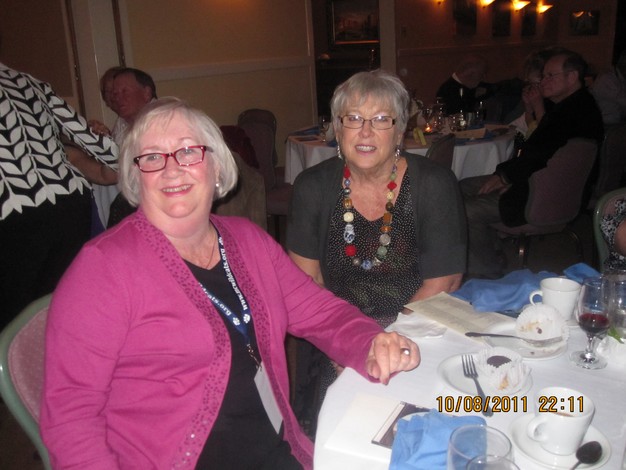 Pat Nolan & Carolyn McNamara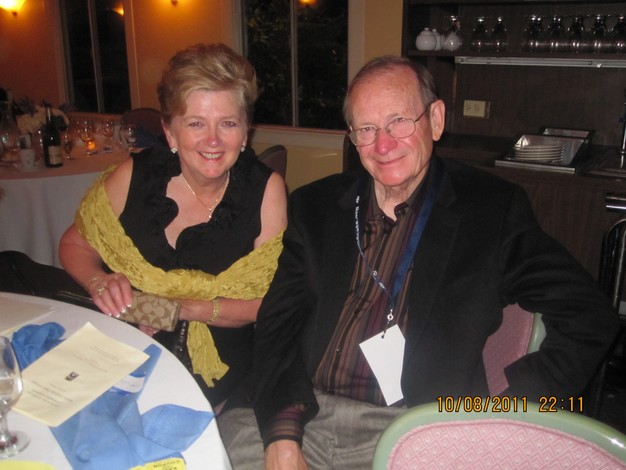 Mike Garvey & his lovely wife Kitty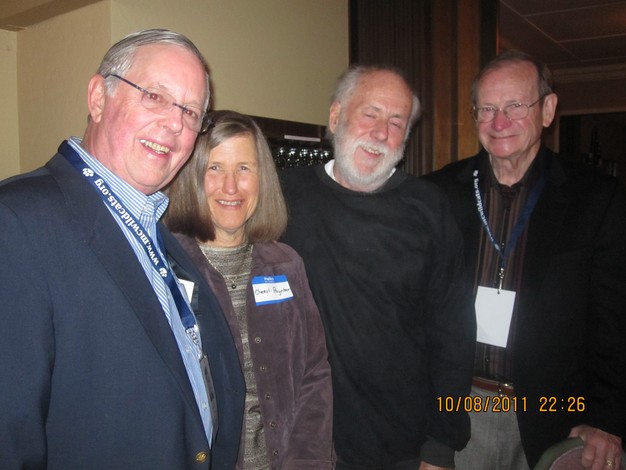 Dave Paynter, his lovely wife, John Goddard, Mike Garvey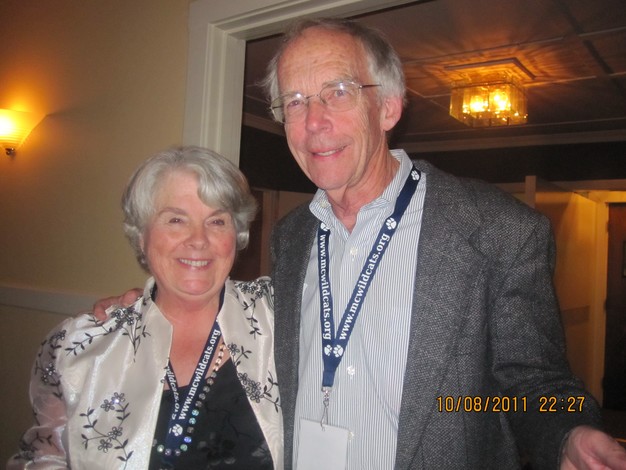 Colleen Handley & Frank Murnane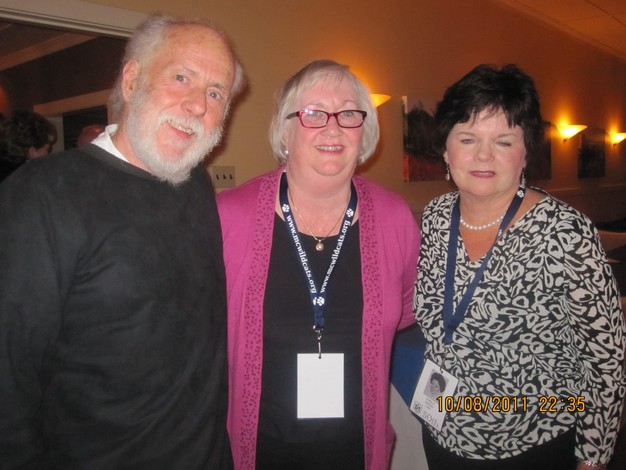 John Goddard, Pat Nolan, Sheila Keena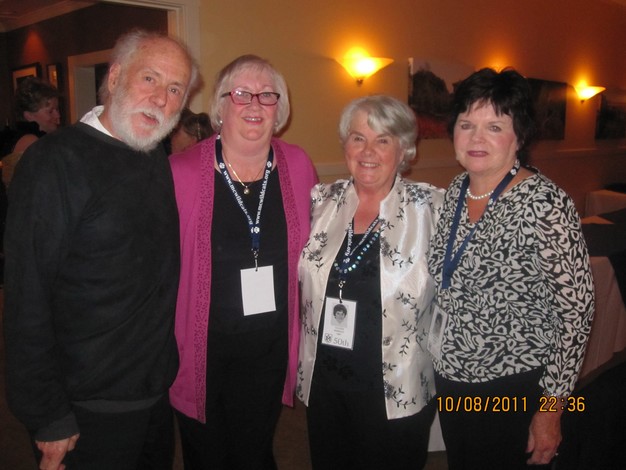 John, Pat, Colleen & Sheila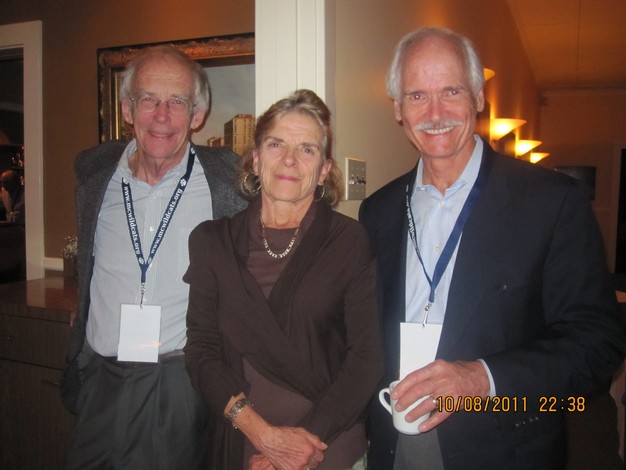 Frank Murnane, lovely wife and Frank Solomon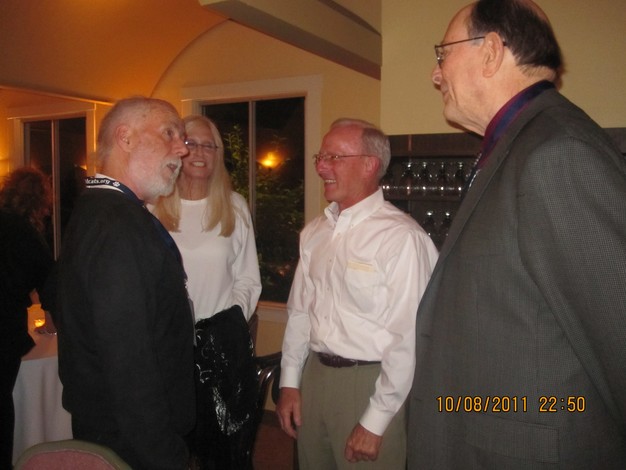 John Goddard, date, Mike Conley (Colleen) and Hugh Smith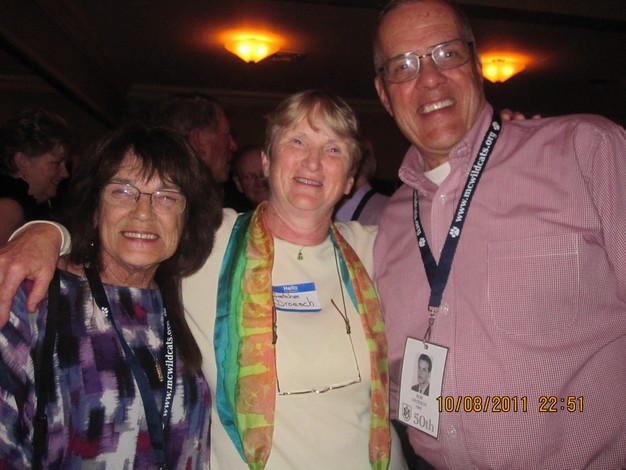 Carol Lagomarsino, Gretchen Droesch, and Bob Droesch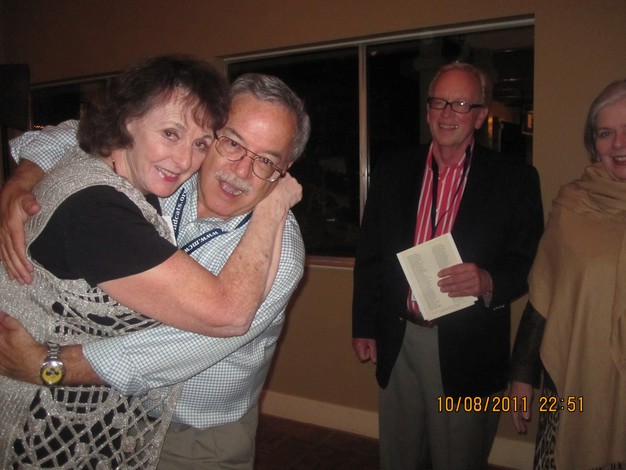 Pete Grant gives big hug to Valerie Fitzharris while John Rilla calmly looks on!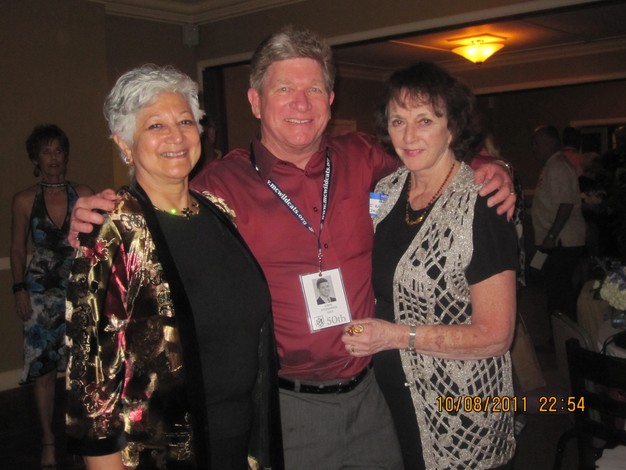 Luisa Miranda, Dave and Valerie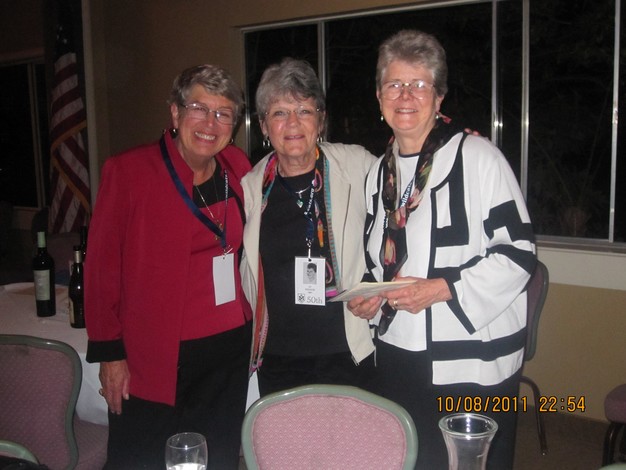 Ann Cunningham, Jo Dodson, and Jean Lang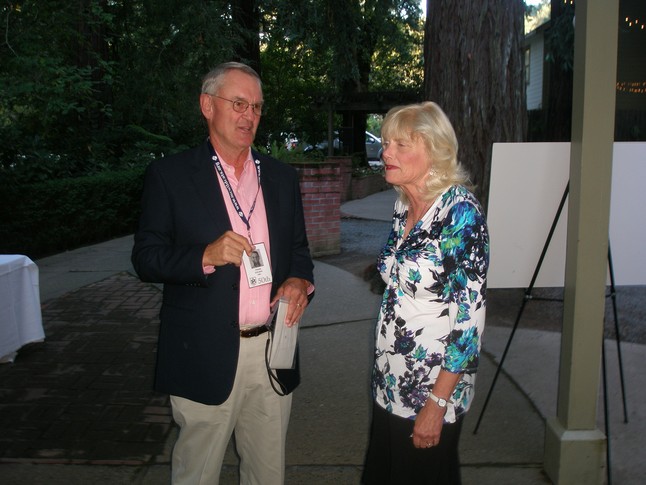 Frank Dolman & Petite Sousa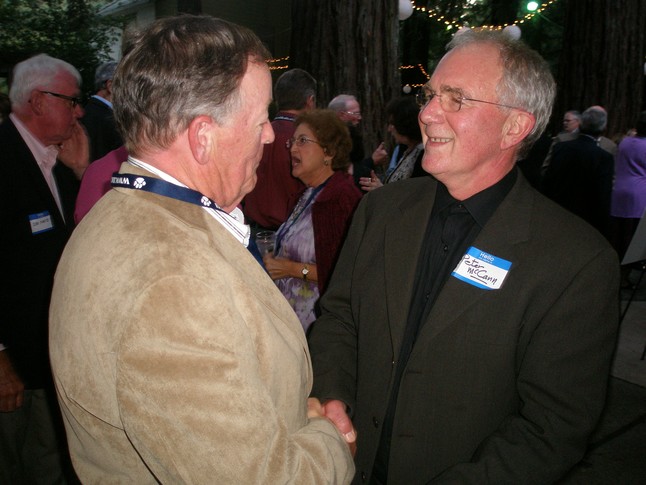 Jim Maloney and Pete McCann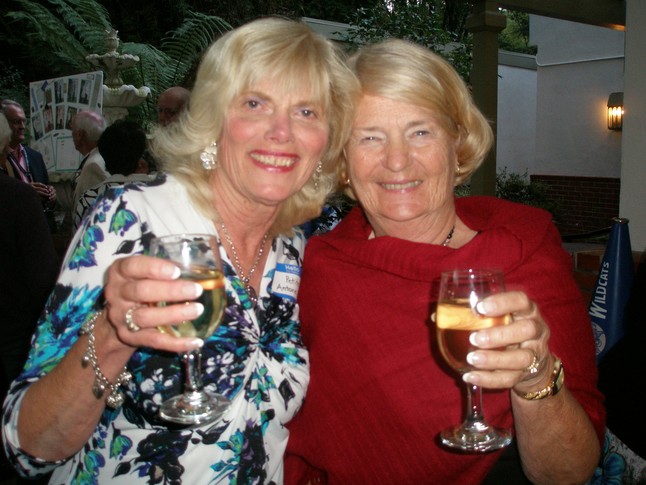 Petite Sousa & Terri Maloney (Jim's wife). They worked together for 34 years at St. Rita kindergarten!!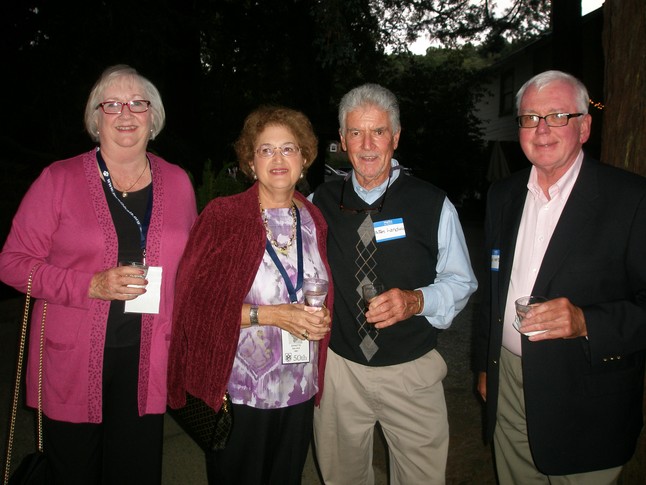 Pat Nolan, Jennifer DeLucca, Stan (Jennifer's husband) and Don (Pat's husband)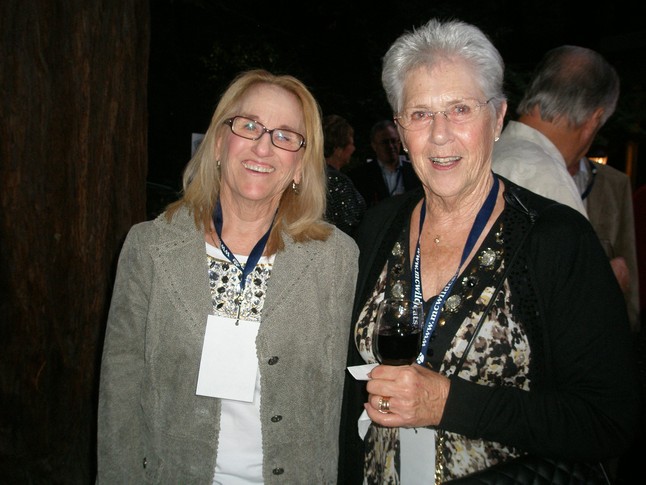 Gloria Ahrens & Joanne Caselli